Free Dreamweaver Downloads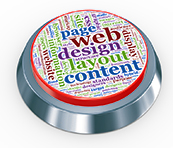 There are many free extensions on the web for Dreamweaver to help to make a web designer/developer's work much easier. I have just begun collecting some of them and offering them on my site. Please feel free to download these resources and use them in your projects.
Download TSSScroll
This is a page scroll component. Script based on the page scroll codes of moo.fx script library and developed as Dreamweaver extension by Trio Solutions. It creates a soft page scroll effect when navigating inside a single page. It's easy to insert inside a web page, even without javascript skills.
Download Tagstention
This is an extension by solutoire.com where a toolbar is added to Dreamweaver for inserting WordPress template tags into your themes. It does support parameters. Here are some of the features (link to license included in zip file):

Wizards for tags with parameters
Help button redirects to codex
Support for 90% of the tags
Insert basic loops (wizard)
Insert headers (wizard)
Ultimate TagWarrior tags supported (NEW)
Help button (NEW)
Click here for other great sites that offer Dreamweaver resources. Most of these resources are free and others are at very little cost.
I will add more Dreamweaver extensions as time allows.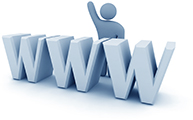 InDesign

Illustrator

Drupal

PHP

Dreamwe

aver

Flash

WordPress

Photoshop